L'OFFICIEL looks back at the timeless shoes that have defined style throughout the years.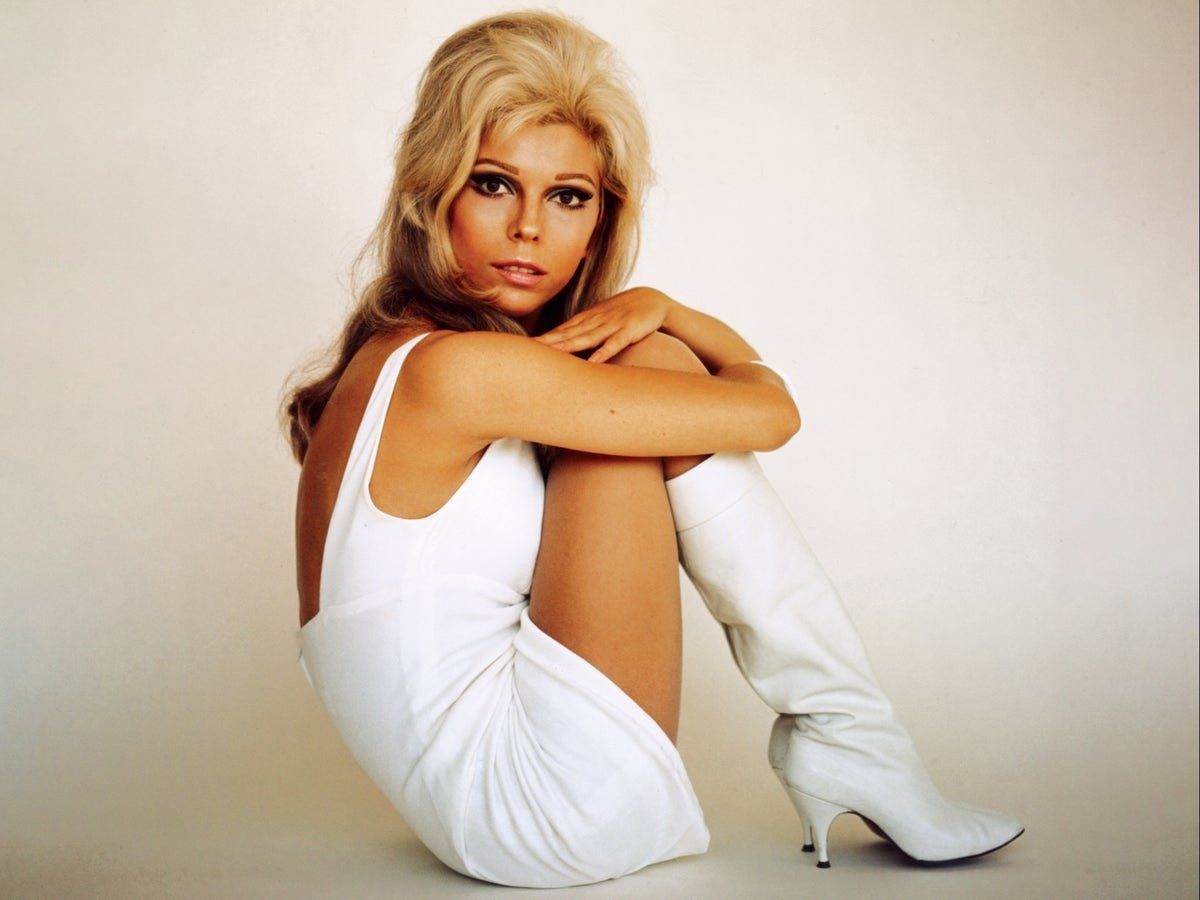 Simultaneously necessary and full of opportunity, footwear has defined fashion through time.

From saddle shoes of the '50s which offered movement and freedom, to Nancy Sinatra's iconic '60s gogo boots, which still reign supreme in style today, footwear can not only help define any look but help us to understand the evolution of style.

The most precious element of footwear seems to be the choice that it grants the wearer. Sneakers can make a black mini dress casual, while stilettos can transform denim from day to night. And While comfort was once commonly sacrificed for aesthetics, shoe lovers now have the ability to don footwear that is functional and fabulous.

Take a look below at the iconic footwear that has defined each era of fashion and continues to transcend through time.