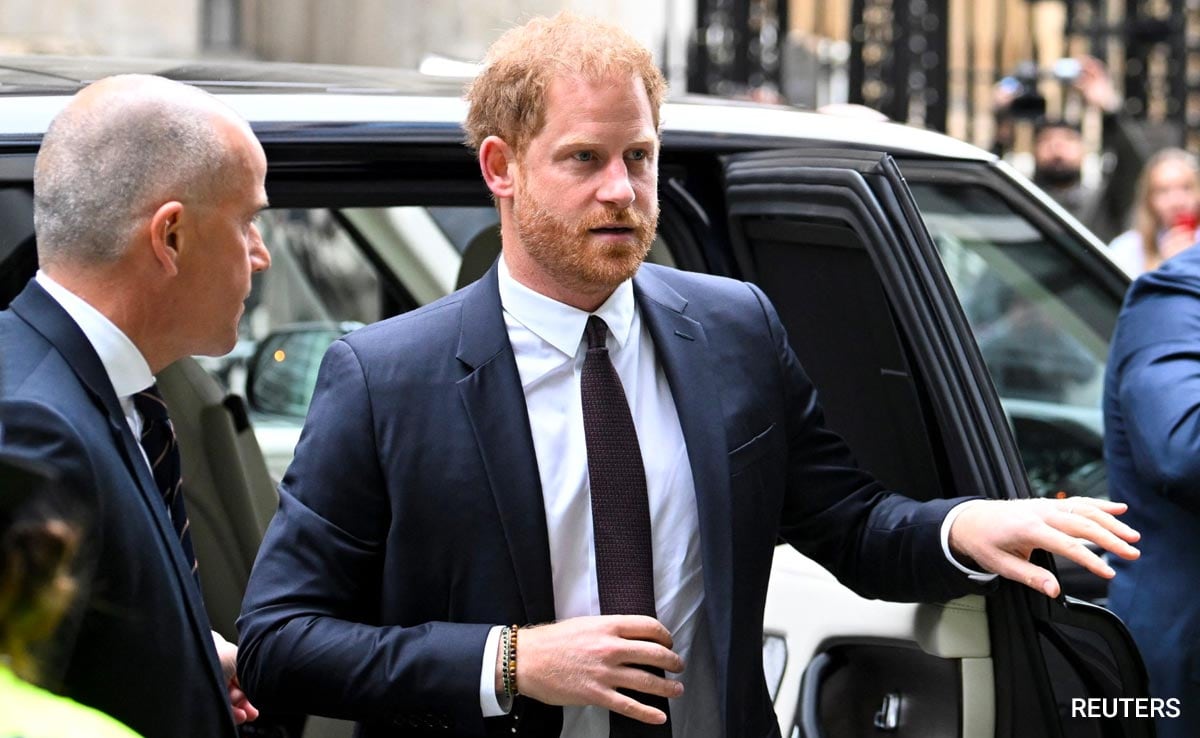 US Court to Hear Case on Prince Harry's Visa and Drug Admission
The US Court will hear a case filed by a conservative think tank seeking information about the awarding of a visa to Britain's Prince Harry, despite his admission of using illegal drugs in his memoir.
The hearing will address a complaint filed by the Heritage Foundation under the Freedom of Information Act, asking for the release of Harry's immigration records.

Harry will not be present in court as he is in London's High Court, complaining about media coverage.

The conservative think tank is seeking information about Harry's admission of using drugs and whether it violates US immigration laws.