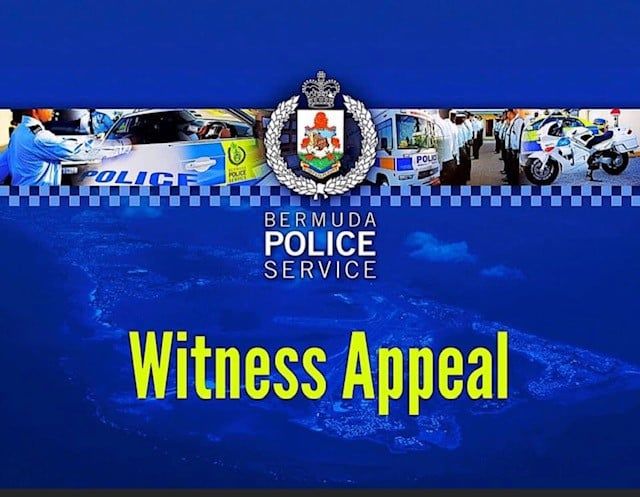 Witness Appeal: Two Vehicle Collision Resulting in Serious Injuries
At approximately 11:22 a.m. on Monday, 28th June, 2021, Police attended a serious motor vehicle road traffic collision at the junction of Court and Victoria Streets, Pembroke.
This collision involved a motor cycle and a van, resulting in the motorcycle rider suffering extensive injuries and is currently hospitalized.

We are appealing for anyone who may have been in this vicinity and saw the collision when it occurred or, immediately thereafter. Any information on this incident will assist in reconstruction of the event to explore any potential offence(s) that may have been committed.

The investigating officer is PC 2537 Noah Harvey and he can be contacted on 247-1704 or the police main line at 295-0011.